Established in 1997, LawtonAsia is an independent insurance broker: that means our first duty is to represent your interests, not those of the insurer.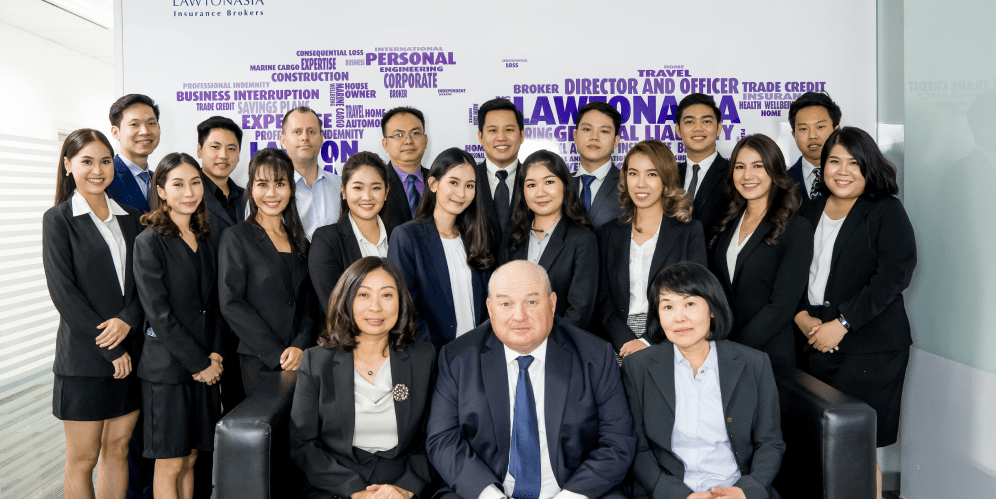 Whatever you want to insure, we have the expertise to find you a range of suitable policies at the right price.
Our recommendations are totally impartial and we only source products and services from leading local and international insurers that we trust and who have strong financial backing.
Our professional staff – comprised of both Thai nationals and expatriates – have a wide range of specialist skill sets between them. They can guide you through the benefits and exclusions of each policy, including the often complicated terms and conditions, so you can choose the one that meets both your needs and your budget.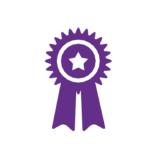 One of TOP 3
INDEPENDENT INSURANCE BROKER in Thailand
20+
RELATIONSHIPS with Thai insurance partners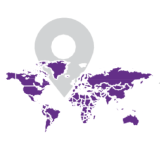 Corresponding offices in
70+ COUNTRIES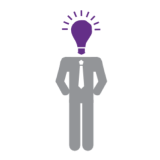 4 EXPERIENCED,
INDEPENDENT ADVISORS
Should you have to make a claim, they will monitor its progress to ensure you get the best possible service. And if there is ever a disputed claim, we will take up your case with the insurer and argue it all the way up to the Office of the Insurance Commission if necessary.
The right insurance cover at the right price, backed by personal service and claims management; that's the LawtonAsia promise.
LawtonAsia's Guiding Principles
Through robust strategic alliances, we share technical support and knowledge with several independent brokerage networks. These arrangements enable us to access local expertise across markets in order to provide you with innovative regional and global solutions.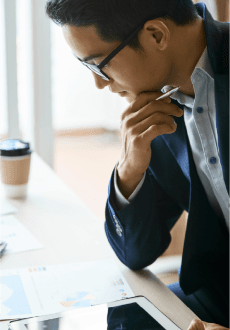 Always act in a client's best interests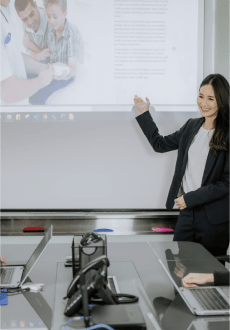 Act ethically in all aspects of business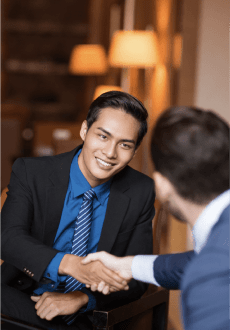 Treat all stakeholders fairly and without discrimination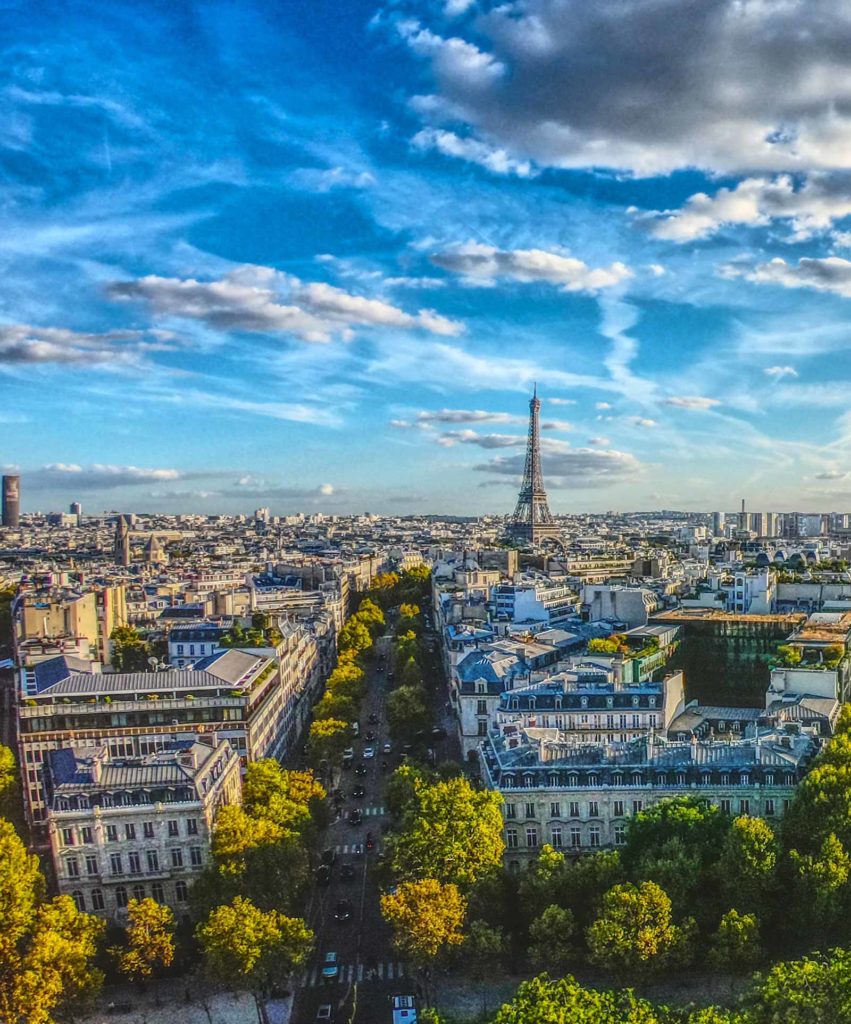 Comply with local and international laws & regulations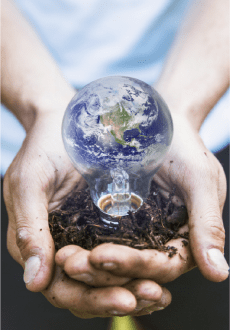 Professional Affiliations