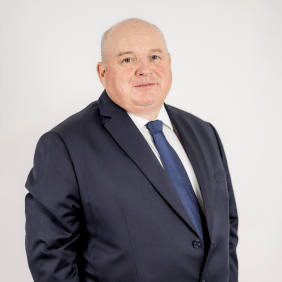 More Details →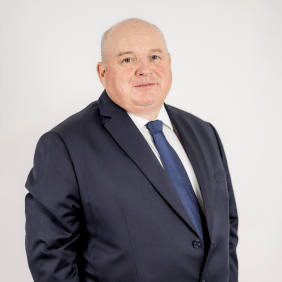 A founding partner in LawtonAsia Insurance Brokers, Jerome has over 25 years experience in international finance and insurance. A former President of the Irish-Thai Chamber of Commerce, he is currently a board member and Treasurer of the European Association of Business and Commerce (EABC) and Chair of the Insurance Working Group. In addition, he is Chair of the International Business Network of Insurance Brokers (IBN) steering committee on ethics globally and Acting Regional Chair of IBN in Asia. He is also a member of The Chartered Insurance Institute.
Began work at Leicester University as an advisor on private practice before moving to Thailand in 1992 to work in finance with a company called MBS. Set up LawtonAsia Insurance Brokers in 1997 and has worked for them ever since.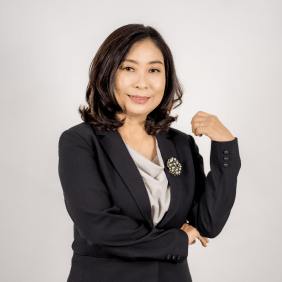 Director of Employee Benefits
More Details →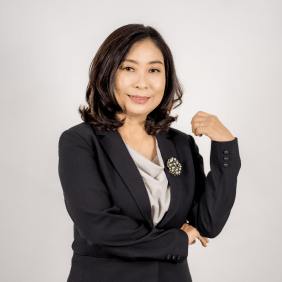 Director of Employee Benefits
A co-founder of LawtonAsia Insurance Brokers Limited, Khun Waraporn has 23 years experience in the Thai insurance industry dealing with many large corporate accounts and handling their group employee benefits insurances. She also has responsibility for LawtonAsia's insurance ethics, insurance compliance and liaison with the insurance regulator. She is a member of The Chartered Insurance Institute and the Thai Insurance Brokers Association.
Khun Waraporn worked for both French and Korean multinational companies in Bangkok before helping to co-found LawtonAsia Insurance Brokers in 1997. Her drive and initiative has helped the company grow into what it is today and she has taken particular interest in and responsibility for Employee Benefits helping international schools and companies to provide the right level of cover for their employees.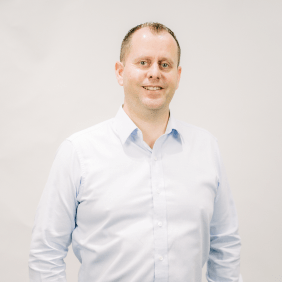 More Details →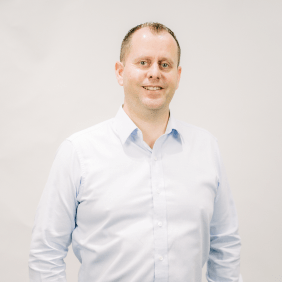 Having 20+ years experience in the insurance industry, with 15 of those specifically in the Thailand medical insurance market, Ben has a wealth of knowledge on both international and local employee benefits, as well as a technical background in underwriting and claims management.
Assistant Vice President (A&H) – LMG Insurance Head of Operations – LMG Pacific Healthcare General Manager – Insure Excellence Insurance Brokers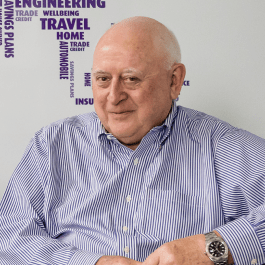 Mr. John Davidson
Former head of C.U. Assurance, Asian Region (now Aviva) and 50 years of insurance experience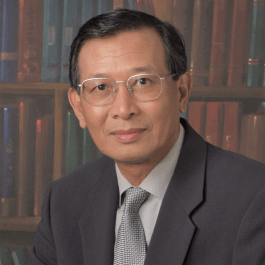 Mr. Visit Suneta
Former General Manager of Aviva Thailand (now MSIG) 50 years of insurance experience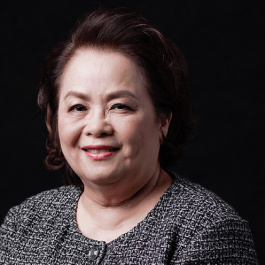 Prof.Dr. Varocha Mahachai
Fellow of Royal College of Physician (FRCP) Canada, Fellow of American College of Gastroenterology (FACG) USA, Bangkok Hospital and BNH Hospital
Dr. Andrew Pascoe
Medical practitioner for over 25 years, founder of the Medical One Group, owner of Zedmed, Executive Chairman of Asia Pacific eHealth Group and Clinical Director of GP2U