Be part of our family and grow together.
Thanks to our rapid expansion over the past year we are now actively seeking dedicated professionals to join our energetic young team.
We offer excellent remuneration packages and the opportunity for the right individuals to further their career ambitions in a pleasant working environment.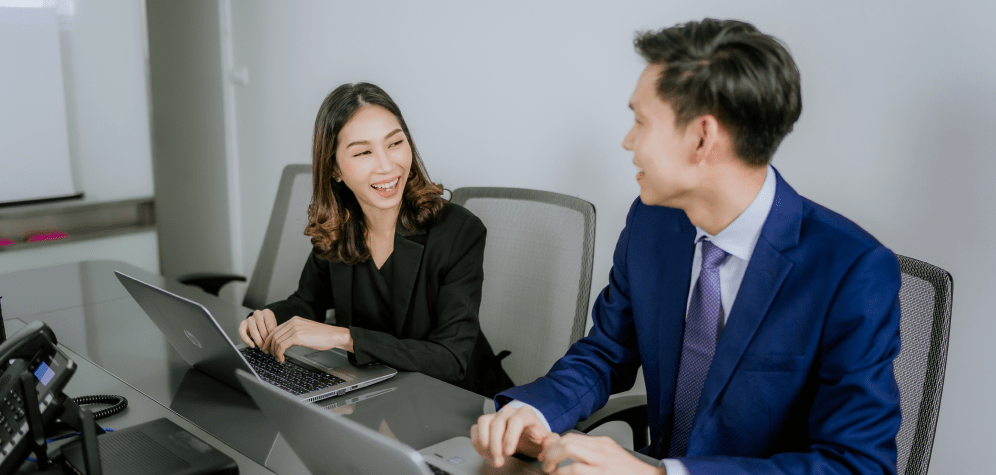 We are currently looking for a Credit Controller based in Bangkok, to join our Accounting team. The job responsibilities will include, without being limited to, the
More Info »
Employee Benefits Department
We are currently looking for a Claims Officer – Employee Benefits based in Bangkok. The job responsibilities will include, without being limited to, the following: Support
More Info »
We are currently looking for a Personal Assistant to Director of Employee Benefits Insurance based in Bangkok. The job responsibilities will include, without being limited
More Info »
International Healthcare Department
We are currently looking for a Claims Officer – International Healthcare Insurance based in Bangkok,to join our team. The job responsibilities will include, without being limited to, the
More Info »
We are currently looking for an Account Executive based in Bangkok, to support and execute the Sales Strategy. The job responsibilities will include, without being limited to,
More Info »